Metropolitan Culture B.A.
Fit for experience or further academic qualification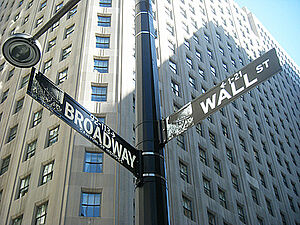 The Bachelor of Arts degree qualifies students to take up professional work. The programme's broad educational basis prepares graduates of "Metropolitan Culture" for a range of different careers. They learn to formulate questions, research, initiate, design, organise, reflect and manage. With these skills they can work in concept development, on cultural and art projects, in the media, in project management and in the creative industries within the urban environment. They bring their cross-sectional skills into museums, urban planning offices, location development and consulting, specialized journalism, innovative architects' and planning offices, and artistic projects for example.
Who wants to gain further academic qualifications after acquiring their bachelor's degree can apply to any university in Germany or abroad for suitable master's degree programmes on the basis of the bachelor's and master's degree system introduced in Germany under the Bologna Process reform. The degree programmes the graduates opt for, depend solely on where their interests and talents lie – and ultimately on which subject or area they would like to specialise in.
During the fifth semester, the material learned can be tried out in practice during a work experience placement or expanded on in an academic context. This opportunity supports students in deciding how to proceed after graduating with their bachelor's degree. Those who desire for the practical, can take their experiences from the degree programme into a cultural institution for a whole semester, working on a concrete project. This has the additional advantage of allowing the students to assess working life and develop ideas about their future career paths. Students who choose the academic option in the fifth semester attend several modules within a selected consecutive degree programme at HafenCity University Hamburg or another university.