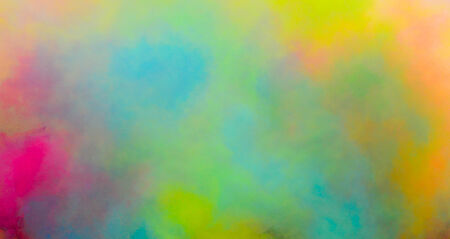 The transdisciplinary [Q] STUDIES programme complements the academic programmes at HafenCity University and relates three areas of competency: science and engineering, humanities and social sciences, as well as architecture and design. [Q]STUDIES offers opportunities for the experimentation with new, cross-disciplinary methods and approaches.
[Q]STUDIES is an important part of HCU's educational concept and mandatory in all academic programmes on offer. [Q]STUDIES aims to reflect on different ways of thinking, exploring, and perceiving.
[Q]STUDIES provides a place, in which students from HCU's different degree courses come together, exchange ideas, and share experiences.
In [Q]STUDIES, we encourage openness towards other viewpoints and approaches, as well as the critical analysis of conventional perspectives and methods. We aim to foster innovative approaches to problem-solving by drawing on knowledges and methods from different fields, such as science, engineering, and art.
Die [Q] STUDIES sind ein wichtiger didaktischer Baustein im Ausbildungskonzept der HCU und obligatorischer Bestandteil aller angebotenen Studiengänge. Über alle Studienstufen hinweg vermitteln und reflektieren die [Q] STUDIES unterschiedliche Formen des Denkens, des handlungsorientierten Wissens und der Wahrnehmung. Sie bieten einen Ort und transdisziplinären Möglichkeitsraum, an dem die verschiedenen Studiengänge der HCU zusammenkommen und sich austauschen. Sie ermöglichen damit integrierende Erfahrungen, an die sowohl in der Lehre als auch in der Forschung angeknüpft wird.
In den [Q] STUDIES sollen die Offenheit gegenüber anderen Denk- und Sichtweisen, die Hinterfragung traditioneller Denkmuster und die Fähigkeit zur Entwicklung innovativer Problemlösungsansätze gefördert werden. Technische, wissenschaftliche und künstlerische Forschungsmethoden und Darstellungsformen werden miteinander konfrontiert und systematisch verglichen. Dabei wird davon ausgegangen, dass unterschiedliche Perspektiven auch je unterschiedliche Erkenntnisse ermöglichen, die sich wechselseitig inspirieren und unkonventionelle Denk- und Herangehensweisen hervorbringen.