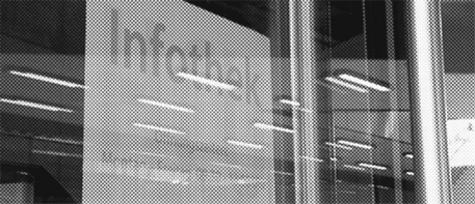 Committees of student self-administration and participation are the Students' Parliament (StuPa), the General Students' Committee (AStA), and the Student Council Council for Architecture+ (FSR - A+). Please click here for further information on student committees.

General student counselling
Ihre Ansprechpartner bei konkreten Fragen zum Studienfachverlauf oder zur Berufsperspektive:

Studienfachberatung
Prof. Dr. Jörn Düwel
Raum 4.138
joern.duewel(at)hcu-hamburg.de
Sowohl in der Vorlesungszeit – zumindest während pandemiebedingter Einschränkungen – als auch während der vorlesungsfreien Zeit findet die Studienfachberatung nach Absprache statt. Bitte adressieren Sie Ihr Anliegen zunächst per Email.
Fragen zur Prüfungsordnung, zur Prüfungsorganisation und zum Prüfungsablauf, Widersprüche, Fristenregelung, etc.
Prüfungsausschussmitglieder

Prof. Udo Dietrich
Raum 4.107
Tel.: +49 (0)40 42827-5096
mona.mahall(at)hcu-hamburg.de
Prof. Gesine Weinmiller (Stellv.)
Raum 2.017
Tel. +49 (0)040 42827-5076
gesine.weinmiller(at)hcu-hamburg.de