AUSSTELLUNGEN   
____________________________________________________________________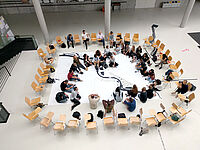 "SommerStudio: The Rural in the City"
In Kooperation mit Prof. Iris Aravot, Fakultät für Architektur und Stadtplanung am Technion - Israel Institute for Technology in Haifa, Israel. 
24.07. - 31.07.2016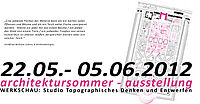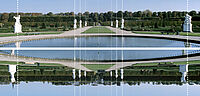 Ausstellung im Rahmen der Kunstfestspiele Herrenhausen 2011 
Arne-Jacobsen-Foyer im Großen Garten
28.5. - 29.6. 2011
Ausstellungskatalog "LANDSCHAFT 06: Der fragmentierte Garten"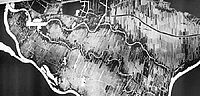 "Das Gesicht einer Landschaft"
Ausstellung im Rahmen eines Forschungsprojekts im Auftrag der Stadtentwicklungsbehörde Hamburg in AG mit Andreas Werning, Büro für Landschaftsplanung in Lübeck
Architektur Centrum Hamburg, 2000
VERSAMMLUNG
____________________________________________________________________